Risk Management

Risk is the effect of uncertainty on objectives.
Risk Reduction Services – Australia uses a standardised Risk Management System to
Identify
Assess
Prioritise
Manage and
Monitor the risks in your workplace or operating environment.
Risks can come from uncertainty in financial markets, leadership failures, project failures, legal liabilities, credit risk, accidents, natural causes and disasters as well as deliberate attacks from adversaries or criminals. If left unaddressed, risks can jeopardise your enterprise.
Risk Reduction Services – Australia can provide qualified and experienced practitioners to support:
Businesses and other entities which require assistance in compliance with legislation and standards.
Businesses, government entities and non-government organisations working in Australia and overseas which require environmental analysis to understand and reduce risk exposure across the domains.
Individuals, Boards, committees and teams that are seeking to improve their leadership and risk management performance.
Individuals and organisations that require specific training to up-skill themselves and meet the needs of their workplace.
If you need qualified Risk Management advice, assistance or plans please contact us.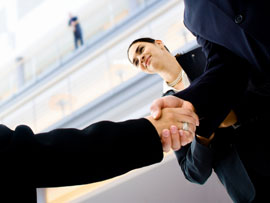 "We use a standardised Risk Management System to Identify, Assess, Prioritise, Manage and Monitor the risks in your workplace "